Pre-budget Consultations 2023-2024: Minister Padayachy meets representatives of non-governmental organisations
The Minister of Finance, Economic Planning and Development, Dr Renganaden Padayachy, met, this afternoon, in Port Louis, representatives of various non-governmental organisations (NGOs) in the context of the ongoing Pre-budget Consultations 2023-2024.
In a statement after the meeting, the President of the Mauritius Red Cross, Mr Siven Tirvassen, expressed satisfaction as regards discussions. He informed that all representatives of NGOs were able to put forth their recommendations.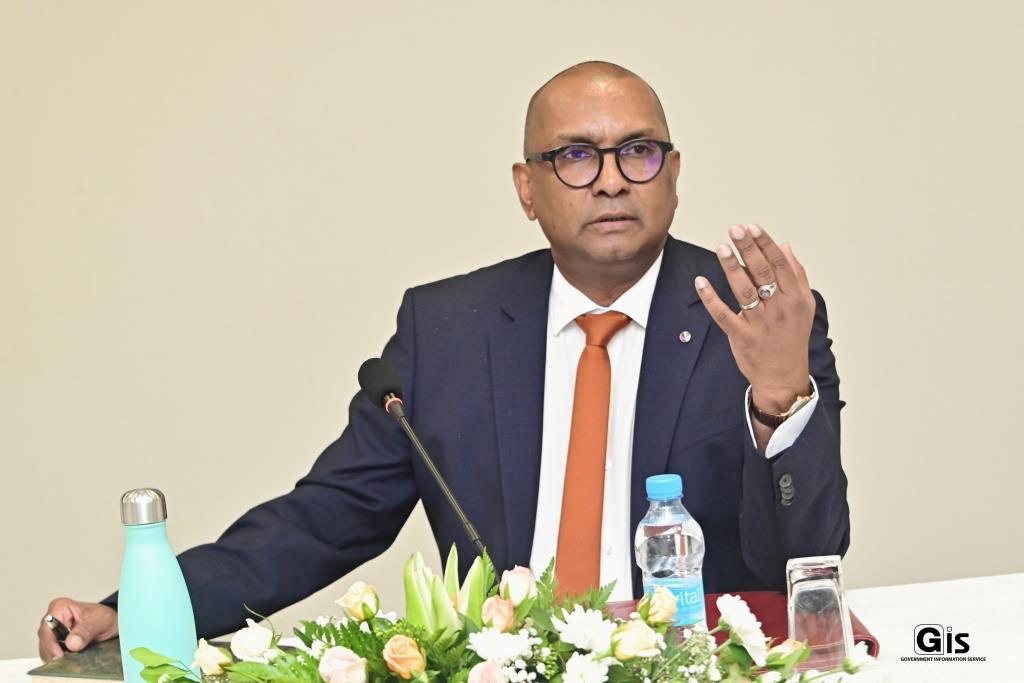 He also highlighted the contribution of NGOs to the welfare of the population as well as to the country's development.
Concerning the Mauritius Red Cross, he said that issues discussed with the Minister focused on the assistance offered to the National Disaster Risk Reduction and Management Centre during the passage of cyclones. The need to cater for the provision of ambulances beyond the limitations of public streets was also discussed.
As for the President of the National Youth Environment Council, Dr Zaheer Allam, he stated that proposals, during the Pre-budgetary Consultations with Minister Padayachy, concerned pressing environmental issues.
Source : GIS – 16 March 2023